We are a great company with the heart of the local butcher.
We invite you to discover our productions subdivided by type: top quality meat, cuts ideal for both traditional recipes and to satisfy lovers of more contemporary cuisine.
In addition, you can find nutritional information and indications on each product sheet (e.g., gluten-free, 100% Italian, organic, halal slaughter, etc.).

Beef is very red because of the high concentration of myoglobin, a protein typical of adult animals. The quality of this type of meat depends on many factors, first and foremost the fat that is present with the meat: a cut is of excellent quality when there is plenty of fat between the muscle strips.
The first category beef cuts come from the hind quarter (thigh and buttock, for example) and correspond to the fillet, thick flank and topside. Second category cuts come from the forequarter (neck and shoulder). Third-category cuts come from the neck, abdomen and shoulder.
However, any cut can be enhanced in the kitchen with the right cooking technique!

The pig is the animal most used by man. At Aliprandi we choose farms that respect it at all stages of its growth. Pork is generally considered to be very fatty. In reality, there are also lean cuts of pork: obviously, this also depends on the breed and age of the animal. This type of meat is light pink in colour, with visible white fat. High in protein, pork contains good amounts of iron, vitamins B, A and D.
In Italian cuisine, it is used as the main ingredient for many preparations: pork roulade wrapped in a thin slice of bacon, fillet wrapped and flavoured with bacon, hand-tied pork rolls with tasty stuffing, chops filled with salami paste, vegetable kebabs with peppers, courgettes and cherry tomatoes or rustic kebabs with bacon and peppers, classic luganega, with fennel or chilli, salamella in natural intestine casing, panatelle, mixed grill and much more.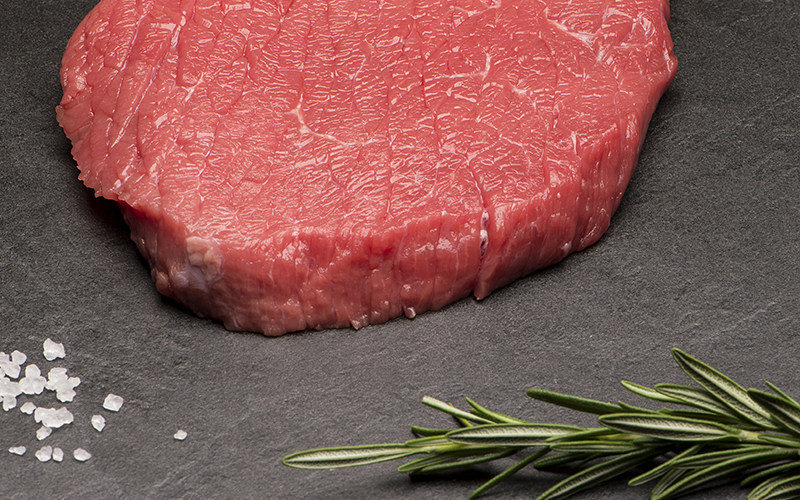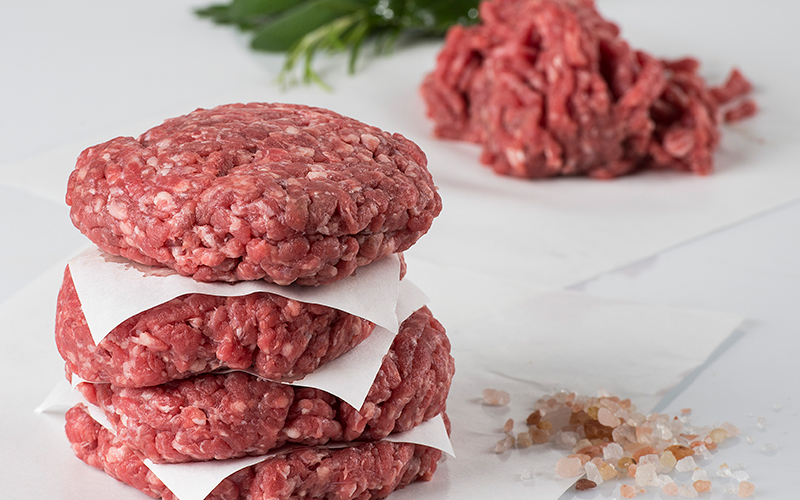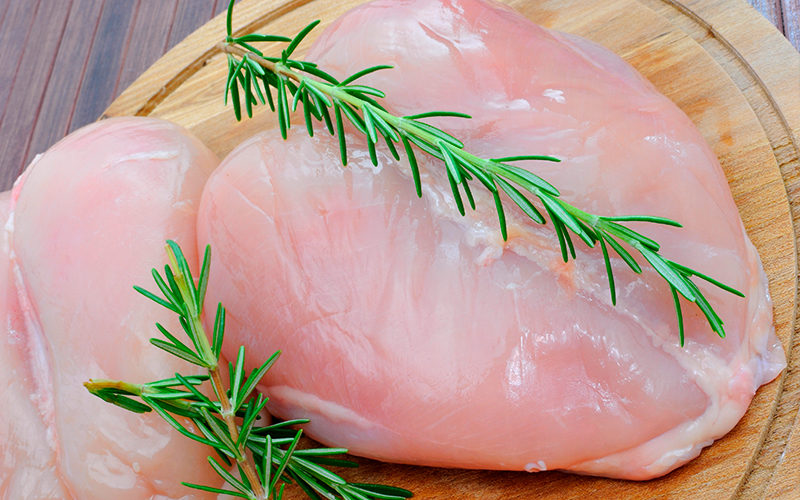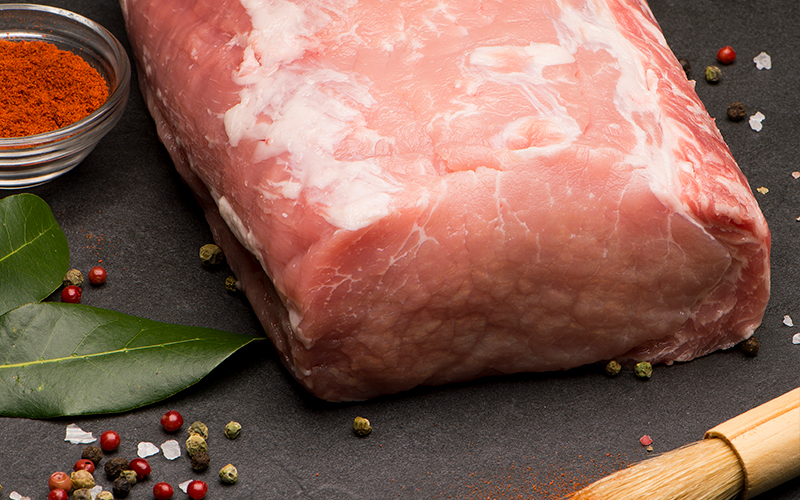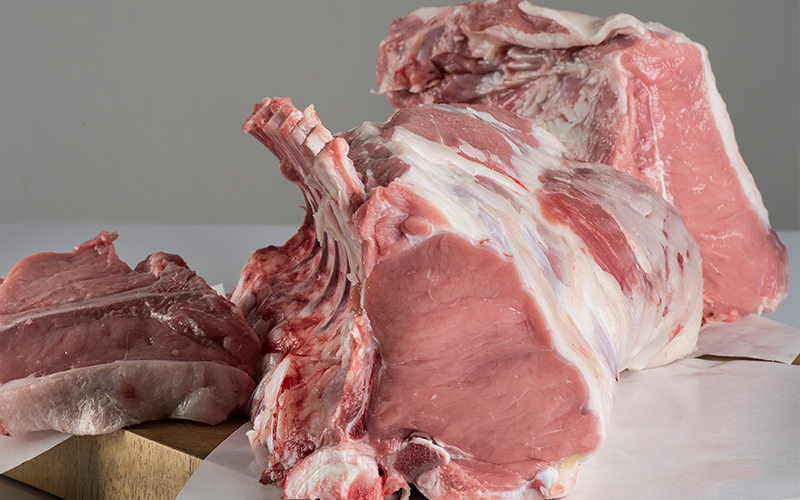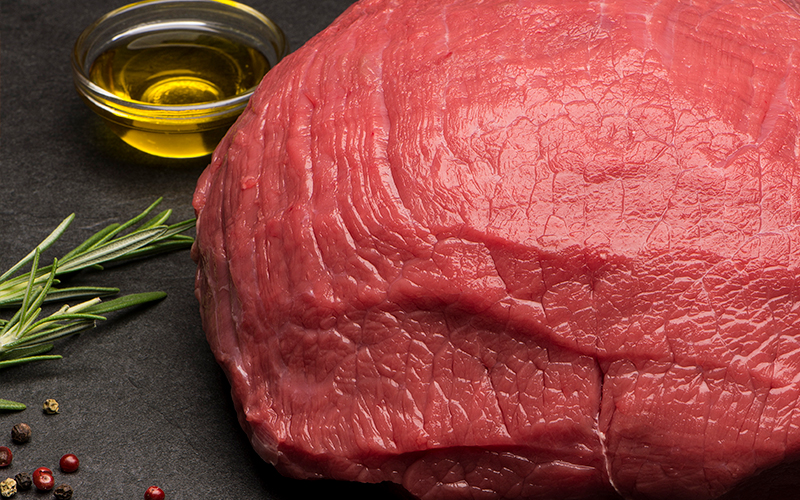 A calf is a male bovine under one year of age.
Feeding only on its mother's milk, its meat contains a high amount of protein and a lower fat content than other beef. It is a much sought-after food because of its main quality: its tenderness.
It is pinkish in colour but has a high iron content.

POULTRY AND RABBIT BREEDING
Poultry breeding (in our case, chickens) and rabbits.
Even for these cuts, at Aliprandi we guarantee the highest quality for extraordinary dishes that will delight adults and children alike. As well as being in many traditional Italian recipes such as chicken with meadow salsify (Liguria), chicken marengo (Piedmont) and in aspic (Lombardy), but also rabbit cacciatore or stewed, white meat is an excellent source of protein and, compared to red meat, has a lower quantity of fat.

What if we told you that you could just take it out of the packet and put it in the pan?
That's right, our ready-to-cook meat products are a real time-saver full of flavour and quality: lots of ready-to-cook and share dishes such as arrosticini (mini kebabs), chops, loin and fillets, but also roulades, kebabs and stuffed tri-tips.
Success at the table is guaranteed (don't worry, we won't tell on you…)!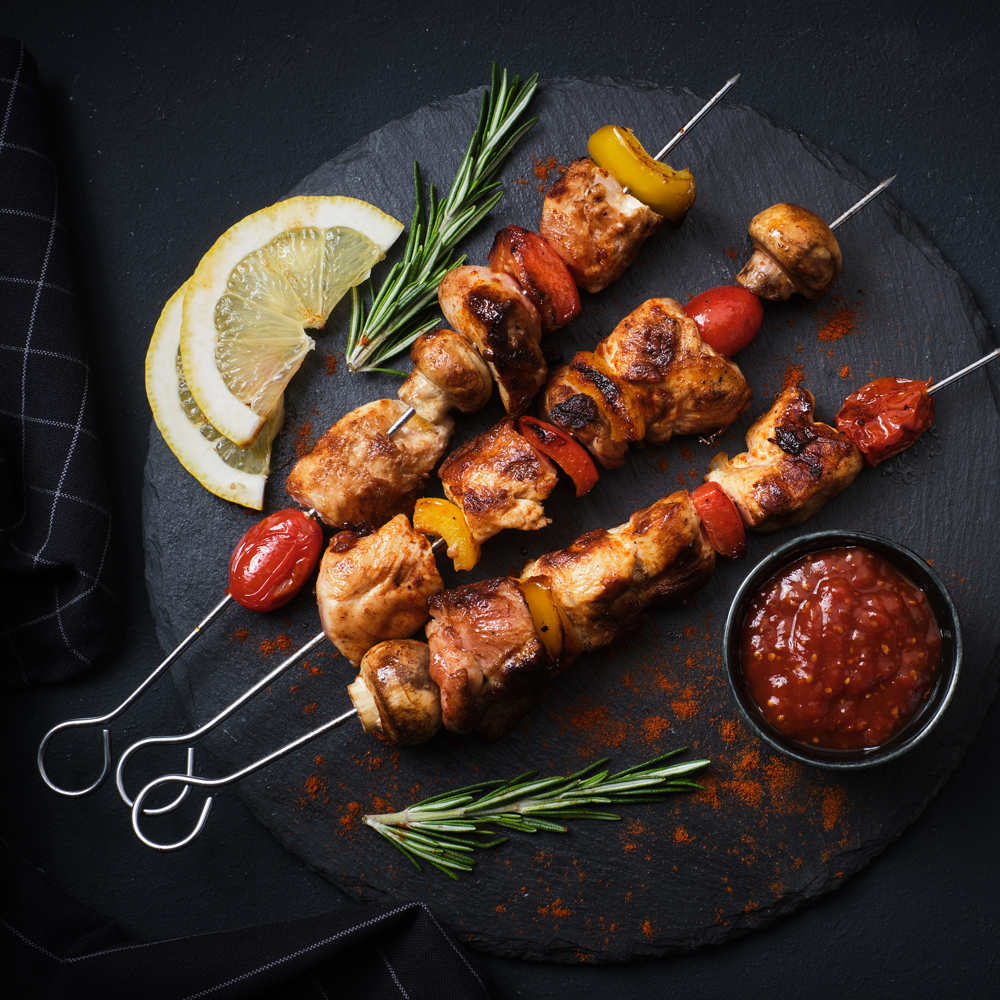 Cured meat and salami producer
Production / quality and certifications