Systems and structures shaped and assembled with respect for the environment and according to the strictest hygiene and safety protocols: our centre is a leader in meat processing.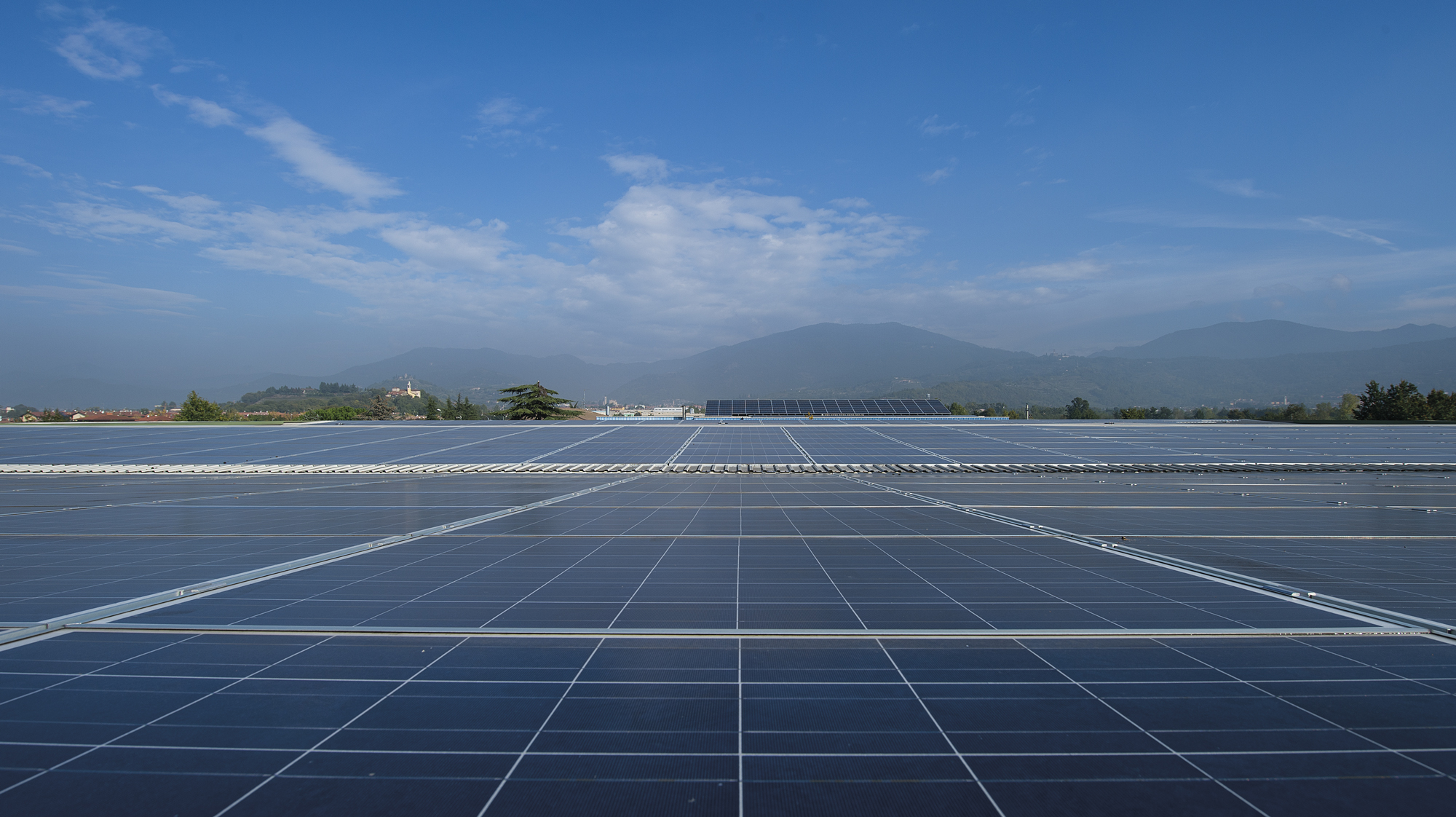 As agri-food operators, we are more aware than ever that our natural heritage must be respected and preserved. It is our duty to deliver controlled, safe and genuine products, which are the result of quality choices also from an environmental sustainability point of view.
Respect for raw materials and the environment is a criterion we apply at every stage of our production process. The selection of suppliers is our key strength and is based on experience and precise evaluation criteria, with great attention paid to production areas, environmentally and animal-friendly production choices, and sustainable and organic farming methods.
Our packaging systems are innovative and have a low environmental impact, guaranteeing the quality and freshness of the product that reaches your table. Our production site has been designed by adopting multiple solutions for energy and water saving, thanks to an efficient and modern recycling and purification system.
An approximately 300 KWp photovoltaic panel system largely contributes to the energy required for the production process. This alternative energy source avoids the emission of around 140,000 kg of CO2 per year into the atmosphere. Thanks to the use of steelwork elements and concrete slabs lightened with recycled plastic balls, we have reduced the use of concrete in the construction of the new departments by around 35%.
Production/quality and certifications
Breeders and ethical passport