Animal welfare
What does animal welfare mean?
It means paying special attention to the animal's habitat and diet (which we have chosen to be GMO free) and then respecting and safeguarding the surrounding environment.
We are very scrupulous in selecting and controlling breeding farms, according to high standards of quality, salubrity and sustainability. We select premium meat from around the world and have a preference for Italian and organic meat. We work with farms and breeders who can guarantee the utmost attention to animal welfare.
Aliprandi adheres to the Ethical Passport of Agro-Food Production, a trademark registered and protected in the 28 countries of the European Union, the result of the collaboration between the Chamber of Commerce of Brescia, the Provincial Administration of Brescia, the Zootechnical and Zooprophylactic Initiatives Foundation, the Zooprophylactic Institute of Lombardy and Emilia-Romagna, and the State and Catholic Universities of Brescia.
The Ethical Passport is an electronic document designed to accompany Italian products and enhance them on the international market, describing their distinctive features in twenty categories involving identity, quality and safety, but also ethical and environmental values.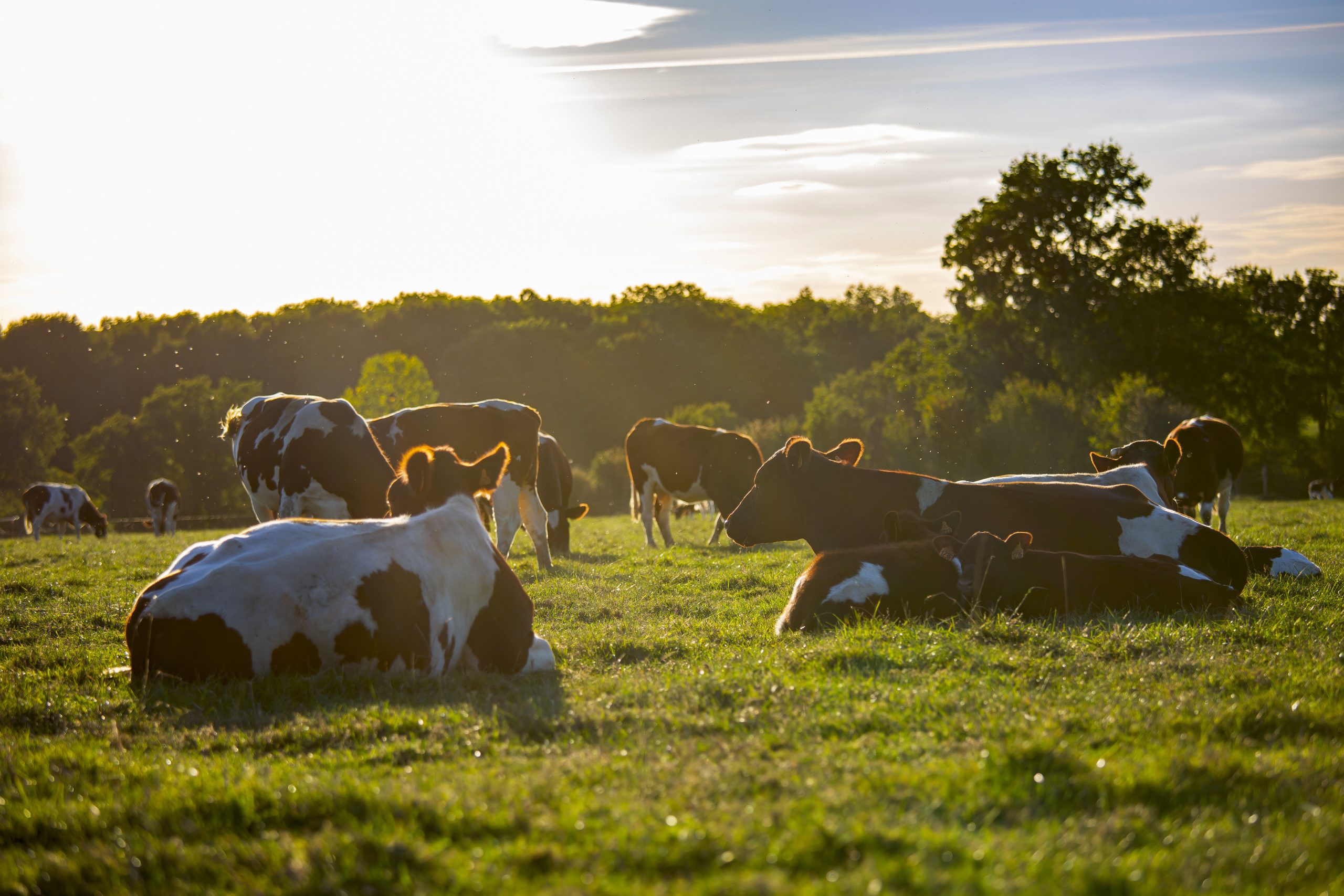 Production/quality and certifications